on march 17, 2021, the mindcraft project will launch a new digital exhibition highlighting explorative and experimental design from denmark. the curated selection spans across the worlds of digital fabrication and traditional craftsmanship, presenting a variety of works by ten pioneering danish designers and studios.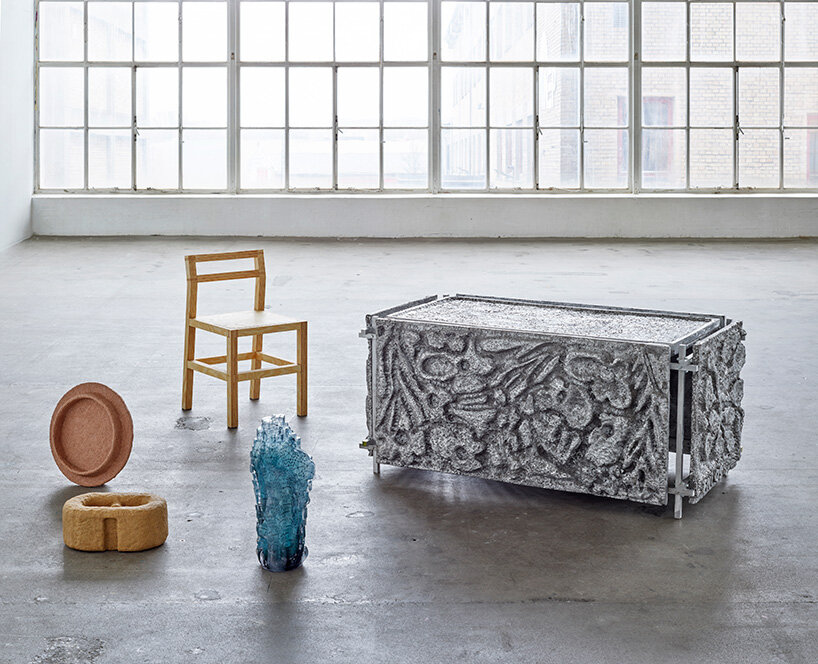 all images by anders sune berg
the combination of the words 'mind' and 'craft' reflects the character of the selected creators in the mindcraft project digital exhibition 2021. visionary thinking and conceptual design blend with intricate craftsmanship and material knowledge, in a collection of individual designer pages, videos, AR, while a 3D experience is also included. 'the designers in the mindcraft project are characterized by their experimental approaches, strong artistic concepts and a remarkable understanding of materials,' share anders kongskov and kristian kastoft, the two co-directors of the mindcraft project.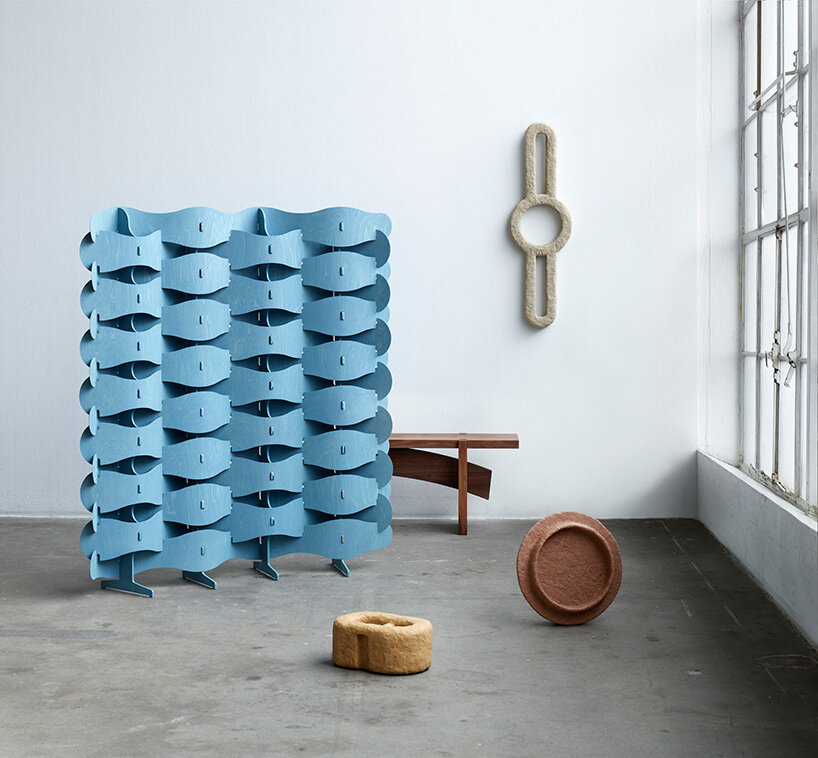 artist stine bidstrup is one of the creators featured in the exhibition, presenting her work 'architectural glass fantasies'. envisioned as a collection of philosophical gateways into an alternate future, where translucent and kaleidoscopic colors dominate over modernism's straight lines and grids, 'architectural glass fantasies' introduce a new perspective of a dreamed society. digitally printed patterns clad in mold-blown glass form models of a sculptural architectural landscape, taking shape as translucent, colorful, abstract, yet hyper-detailed pieces, and guide viewers towards an 'alternate reality where dreams and optimism have done away with economic pragmatism'.
another included creator is copenhagen-based 3D printing studio 91-92 introducing 'ctenophora vase', 'echinoidea bowl' and 'morning dip side table', a series of objects inspired by the fluid forms of sea creatures. utilizing only recycled PETG or PET material, the three organic forms serve as a series of intriguing functional objects, whilst also allowing each piece to be produced without the need for support material. the collection is part of an ongoing exploration into the role of 3D printing towards a more sustainable production model.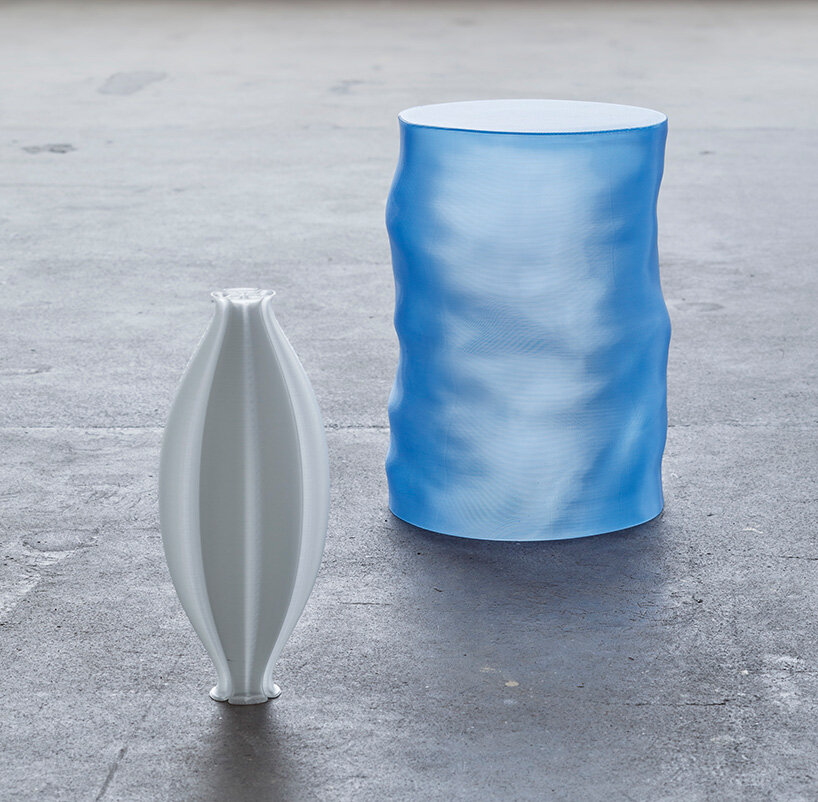 the list with the designers goes on, including archival studies, bahraini—danish, else-rikke bruun, frederik nystrup-larsen & oliver sundqvist, kasper kjeldgaard, mette schelde, rasmus fenhann, and stine mikkelsen. with a wide range of pieces, comprised of both functional items and more conceptual, decorative works, the exhibition highlights artistic and experimental design as fundamental research means in society, which inspire new ways of thinking, making, consuming, and living.