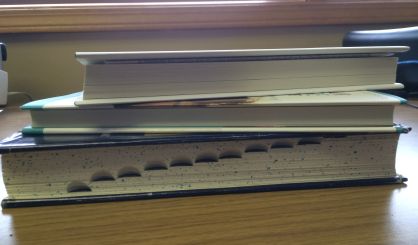 The American Electric Power Foundation has donated $80,000 to the Hartford Public Library for its computer lab. Library Director Stephanie Daniels tells WSJM News the new AEP Foundation Computer Lab inside the Hartford Public Library will feature 20 computer stations for children and adults at the Art and Bonna Vanderlyn Community Center.
"The donation is for a complete, brand new computer lab with state of the art computers and 3D printing capabilities with a 3D printer, and a brand new media center where we'll have smart boards and all kinds of media capabilities," Daniels said.
The donation comes not long after the Hartford Public Library moved into its new home at the Vanderlyn Community Center. Daniels says the AEP donation helps the library "reach its goal to empower individuals and families with free access to a number of services and resources in a safe environment." She adds it's taken a lot of community support to make the new library possible. The computer lab will serve more than 10,000 people.