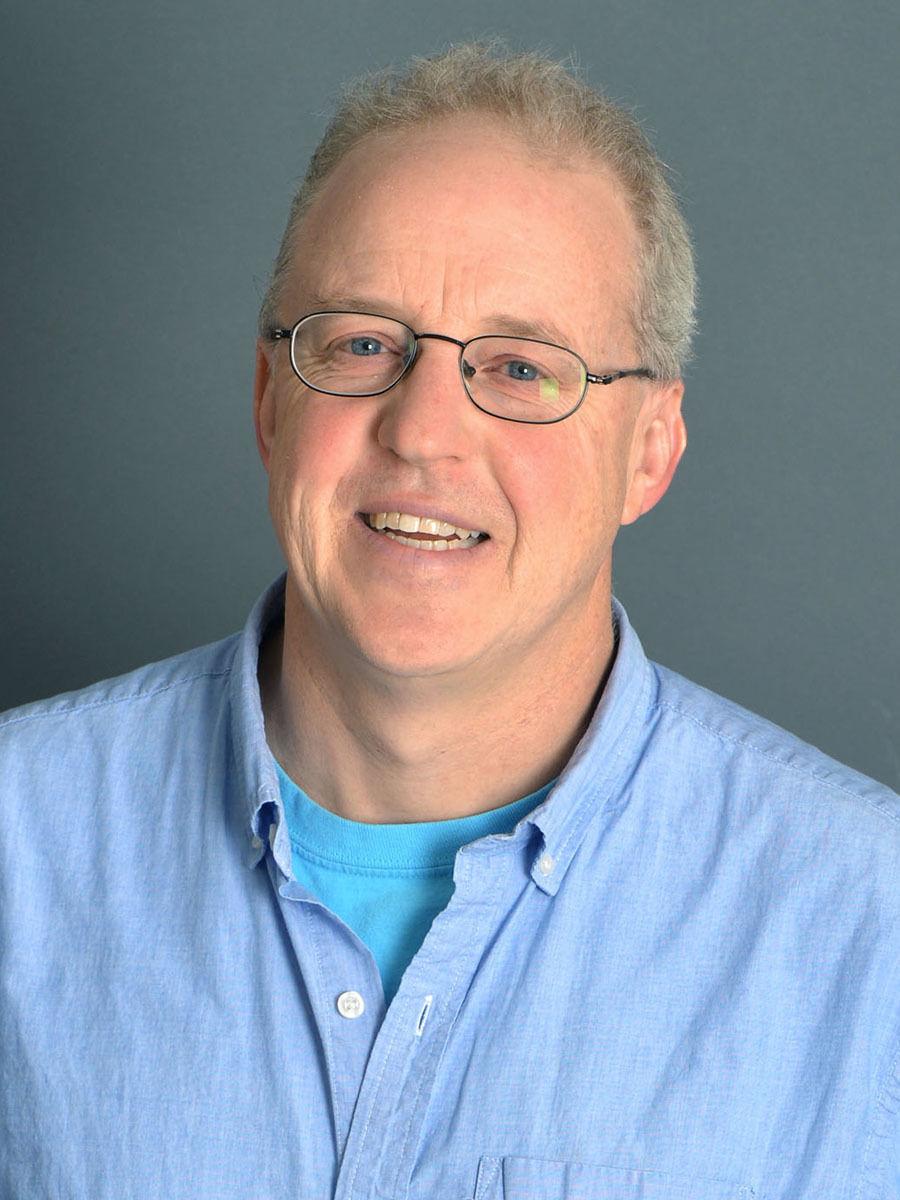 My son, Johh, hollered at me Wednesday night to take a walk down the driveway.
But who worries about jackets a month into spring?
"I didn't figure it would be this cold in April," John said as we huffed and puffed in the near-freezing weather.
That night, it did freeze.
And John freaked out, comically, as we watched the weather on TV late Wednesday.
"Freeze warning?" he said with a grin. "Oh, no, what does that mean?"
"Bring in the dogs. But they're always in at night," I said. "And don't plant tomatoes just yet."
But, hey — when do you plant them?
John's godfather, James, always says, "The 10th of May."
And James always has a great garden.
But do we really have to wait that long?
Late on Wednesday night, I called the National Weather Service in Morristown, Tennessee.
Turns out, ice had actually formed on Wednesday down in the Great Smoky Mountains at Mount LeConte along the North Carolina-Tennessee border.